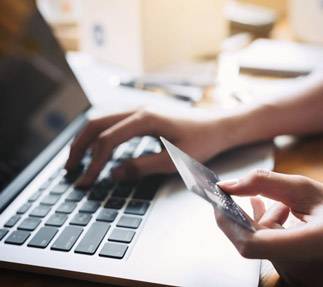 Business Lines of Credit from Cheddar Capital Partners
Business lines of credit from Cheddar Capital Partners give you access to funds that you can draw as needed, so you can access to money for your business. It's there if you need it, but you're under no obligation to use your business credit line. You can receive a $500,000 business credit line is as fast as one day and you only have to pay for what you draw.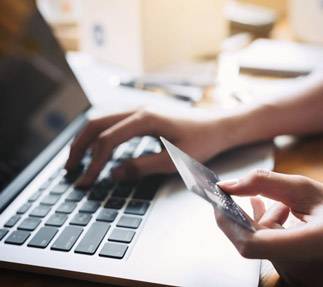 What is A Business Line of Credit?
Think of a business line of credit from Cheddar Capital Partners as a financial safety net for your business. This valuable loan helps ensure that your business remains financially afloat. At Cheddar Capital Partners, we have helped hundreds of business owners obtain flexible funding through business lines of credit. Our affordable, transparent loan programs provide an easy online application and fast approval process.
When you apply with us, you can use your business line to get more working capital, manage cash flow, purchase inventory, and finance other business needs. Our trusted personnel will assist you with any inquiries or concerns. Apply now to receive a call from us and get started with your application.
How Does a Line of Credit Work?
A credit lines operates more like a credit card than a business loan, allowing you to draw funds up to a certain limit when needed. It is mostly ideal for covering short-term operating expenses, such as inventory or payroll. But you can also use it for any unexpected financial needs to preserve your business' cash flow. With it, you'll have access to a revolving credit line instead of an upfront lump sum. Some lines may expire after a given period, while others let you reuse the funds after repayment without having to apply again.
Business credit lines can either be secured or unsecured. Secured lines of credit may use your inventory or accounts receivable as collateral, while unsecured lines may require a general business lien.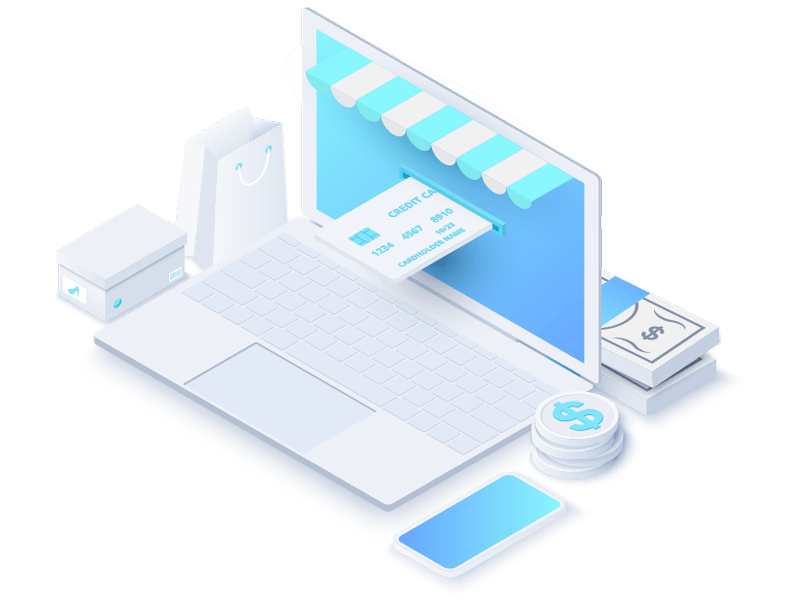 Do You Qualify for a Business Credit Line?
Your annual revenue, credit score, and business history are important factors in qualifying for one. These factors can also affect the borrowing limits, interest rates, and repayment terms.
Annual Revenue: An underwriter will evaluate your business revenue to determine whether you have stable cash flow. We will ask you to provide various financial documents that show your capacity to repay the loan you are applying for generally just bank statements to start.
Credit Score: A fair fico score will usually allow you to qualify for a business credit line, although having a higher credit score is ideal. You will have access to more benefits with a higher credit score, including lower interest rates and better terms.
Business History: Generally, those with at one year in business can qualify for a credit line from Cheddar Capital Partners. If you have at least two years in business, you are likely to have access to the most desirable terms and rates.
How to Apply for a Cheddar Capital Partners Line of Credit?
Applying for these business lines is a simple and an easy process with Cheddar Capital Partners. Our paperless application is designed to be convenient for business owners. We value your time, and the ease of our application process is one way we show this. You will need to provide documents that give us a complete picture of your business' operations and financial health. These may include your business bank statements, profit and loss statements, tax returns, and credit history.
Our application process can be summed up in three easy steps:
Apply for Business Credit Line at Cheddar Capital Partners Today
Get in touch with our experts for more information about business lines of credit. You can count on our seasoned team to guide you through our straightforward business lending process. Unlike most traditional loans, these lines have simple interest rates, and the amount you pay is determined by the portion of money borrowed and not the total amount available. In short, you will only pay for drawn funds. This results in lower costs compared to a credit card.