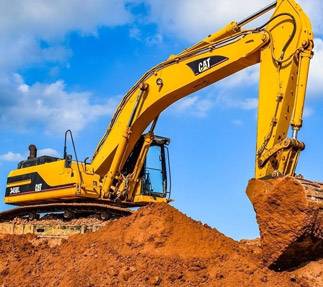 Equipment Financing from Cheddar Capital Partners
Cheddar Capital Partners offers hassle-free Equipment Financing to help you finance up to 100% of new or used equipment. Cheddar Capital Partners can help you with your equipment leasing so that you can get to work faster.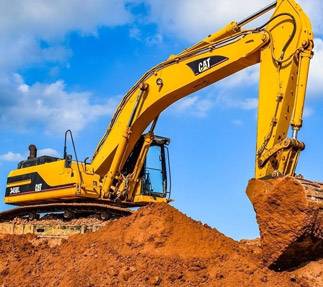 What Is Equipment Financing
At Cheddar Capital Partners, our equipment financing and equipment leasing has helped many business owners maximize the growth by obtaining the equipment needed for their business. We pride ourselves in affordable, transparent loan programs that provide a simple online application and easy approval process.
Cheddar Capital Partners offers hassle-free equipment financing to help you finance up to 100% of new or used equipment, such as vehicles, machinery, computers, or whatever else you need. Applying for an equipment loan with us is a fast and easy way to finance your needs. This allows your business to achieve its financial goals and advance towards success. Our equipment financing personnel are ready to help you with any inquiries or concerns. Apply now to receive a call from us and get the process started.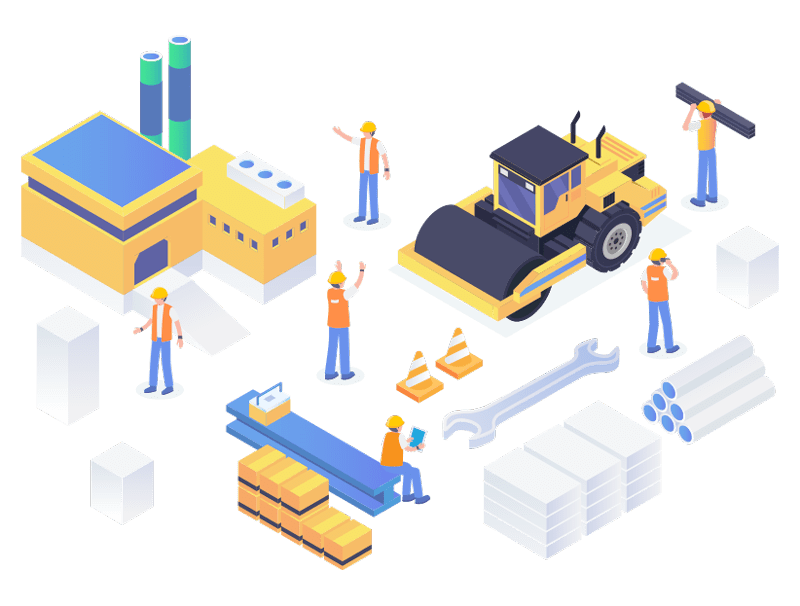 How Equipment Financing Works
If you don't have cash on hand to pay for the entire cost of equipment upfront, a small business equipment loan may be an ideal option. This helps you purchase new pieces of equipment or machinery to get started or boost your business growth for more revenue.
Applying for equipment financing requires you to make periodic payments over a fixed term, including the interest and principal. This type of financing lets you spread out your payments over a long repayment time, so you can manage your cash flow seamlessly. If your cash flow is intact, you have an option to identify newer equipment that will provide a more positive impact on your business.
The loan repayment period can range from 36 months to over a period of 10 years or more, depending on how much you will borrow. Like auto loans, a lien on the equipment may be imposed as collateral against your debt. Once the loan is fully paid, the equipment you own is free of any lien. Failure to repay the loan may result in the lender repossessing your business or even personal assets. That's why it's important to review the loan terms carefully and be aware of your risk.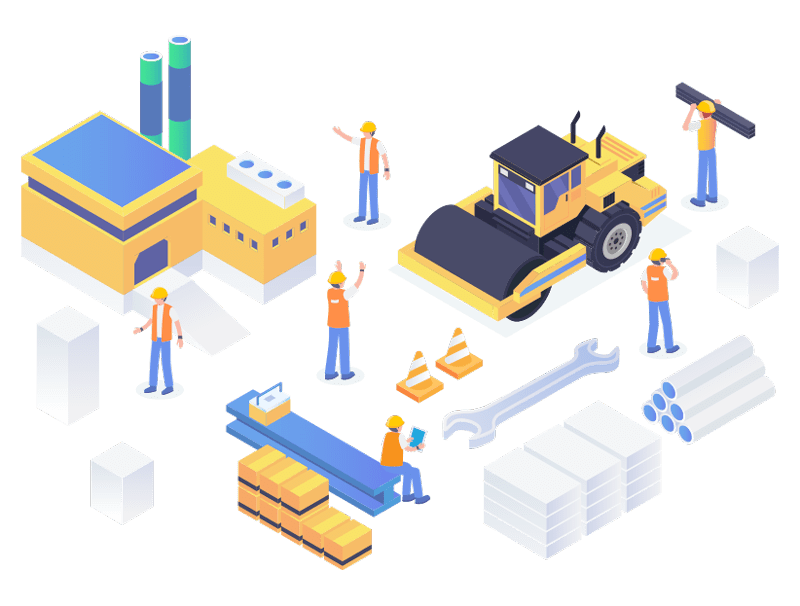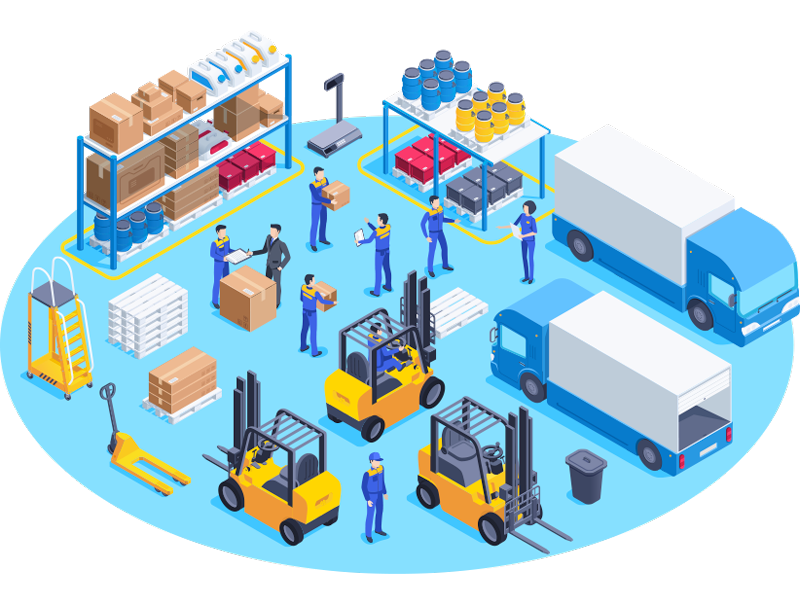 Equipment Financing vs. Equipment Leasing
Aside from purchasing your equipment outright, you can also lease it for an agreed-upon period of time. In equipment leasing, you are paying the owner to rent and use their equipment. It is an ideal financing option if you are planning to buy the equipment and need more flexible payment terms.
Equipment leasing does not require down payments or collateral. It may also have lower monthly payments. At the end of the leasing term, you may return the equipment to the owner unless you both agree on renewal terms or transfer of asset ownership.
Unlike financing, equipment leasing qualifications are generally less strict. However, it may be a more costly option in the long run, depending on the payment terms at the end. Also, you can consider Section 179's tax deductions if you own a piece of equipment. This allows you to sell the equipment once you decide that you no longer need it in the future.
Do You Qualify for Equipment Financing?
Business and personal credit ratings are crucial factors in qualifying for equipment loans. But even if your credit rating is less than perfect, equipment financing can still be a great option since the equipment serves as collateral. At Cheddar Capital Partners, we are willing to fund your high-value piece of equipment, regardless of your finances, to help you increase your business profits.
How to Apply for Equipment Financing
Applying for a small business equipment loan is a simple and easy process with us. You need to provide relevant documents, including your credit score, tax returns, and bank statements. These will show the financial health of your business.
Our equipment financing professionals will also ask for information about the equipment you are purchasing with the loan. Most of our financing applications will require an equipment quote or equivalent documentation of the equipment cost. If you have more questions about equipment financing check out this Forbes article.
Our application process at Cheddar Capital can be summed up in three steps:
Have Equipment Financing Questions?
Have questions about Equipment Financing? Send us your information and we will call you to answer all your questions!
"*" indicates required fields
Get Equipment Financing from Cheddar Capital Partners Today
Trust Cheddar Capital Partners for your equipment financing needs. Apply with us now and get approved today. You can call us at (866) 869-6790 for more information about our equipment loans.