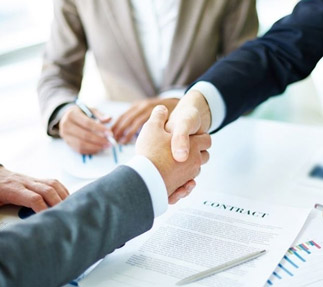 Business Term Loans from Cheddar Capital Partners
Cheddar Capital Partners' business term loans are a lump sum of capital that you pay back with regular repayments at a fixed interest rate.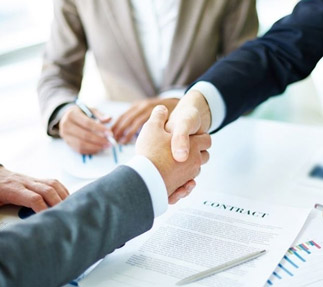 What is A Business Term Loan?
The "term" in "term loan" comes from its set repayment term length, which will typically be one to five years long. Working capital loans are a great option for borrowers who need funds for a specific business investment, like starting a new project, expanding or making a large purchase that can't be covered with a business credit card. As a type of unsecured installment loan, Cheddar Capital Partners' short term team offers a one-time lump sum of cash to use for your business how you see fit. You'll have your funds in your bank account as early as 24 hours after your loan is approved, and you can pay it back on your schedule to match your specific project timeline.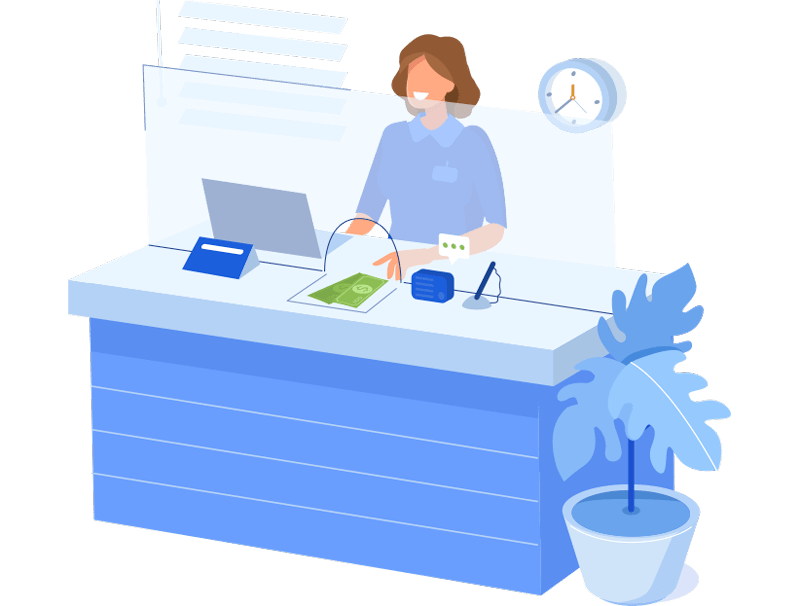 Who Qualifies for These Types of Term Loan?
Plenty of businesses can qualify for a traditional long term loan—as long as you've been in business for 3 years, have a good credit score, and are generating revenue. Not all long term loans are the same, though: the interest rate, length of the term, and maximum loan size depends on your business revenues and credit rating. These term loans are traditionally a bank product. If you're applying to a long term loan from a bank, you can expect a longer application process with many documents required.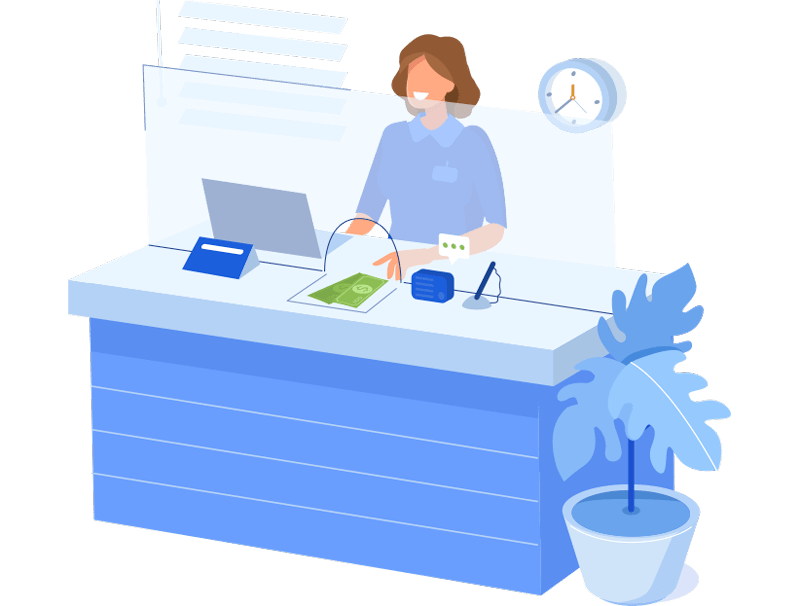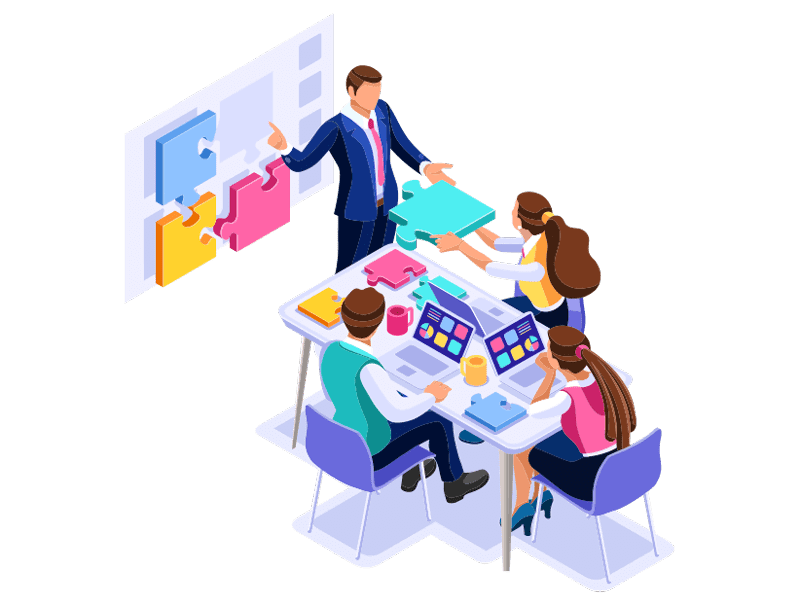 How Do These Term Loans Work?
Cheddar Capital Partners knows that every business could use some extra cash. Whether it's for an equipment upgrade, an order of inventory, or a new employee, a business loan could always help out. Depending on your small business's growth needs, credit rating, cash flow, revenue, and more, there are plenty of different term loans available. In fact, you can get term loans with lengths and payment structures from 1 year to 5 years with monthly payments. Traditional term loans are a wide category of business financing, available both from traditional banks and alternative non-bank lenders.
What Will these Business Term Loans Cost You?
You should know how much the financing will cost you no matter what type of financing you're applying for. These Short Term Small Business Loans, like other business loans, can also come with fees attached to the loan. These fees could be origination fees, packaging fees, prepayment fees, and so on. Traditional term loans amortize, which means you pay equal parts interest and principal (or the amount you borrowed) every month.
If you want to see the difference between a Business Term Loan and a personal Loan check out this article from The Balance. Or You can start your application now from Cheddar Capital Partners. Like always Cheddar Capital Partners offers the best short term small business loans.
Get a Term Loan from Cheddar Capital Partners Today
Trust Cheddar Capital Partners for your Term Loan needs. Apply with us now and get approved today. You can call us at (866) 869-6790 for more information about Cheddar Capital Partners' business term loans or check out our Business Term Loan Calculator.