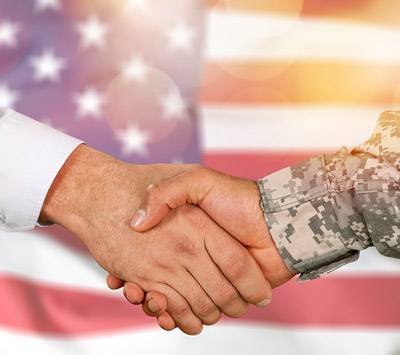 Cheddar

Government Contract Factoring
If you're a business owner, receiving a job contract from a government agency is a life-changer. Working on a federal or state-body project is an eye-catching addition to your growing portfolio. Unfortunately, getting a government contract also comes with a drawback. Cheddar Capital has your back with Government Contract Factoring.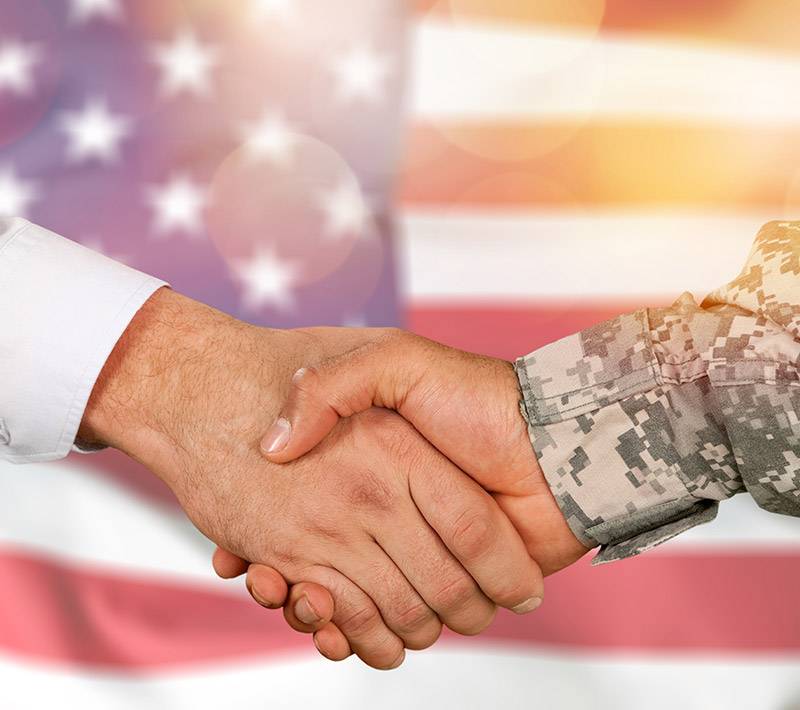 What Is Government Contract Factoring?
It's common for government agencies to outsource their projects to private companies. However, it is not likely for them to give you an upfront payment which could lead to a financial constraint on your part.
Government contract factoring allows businesses to enter into an agreement with government factoring companies to supply funding from their unpaid invoices. In some cases, the factoring company will lend you around 80 to 90% of the total outstanding invoice.
Once the agreement has been settled, the factoring company will directly collect the unpaid invoices from the government agency. They will deduct the amount they lend to your business and some service fees and send the rest back to you.
However, it's worth noting that not all unpaid government invoices qualify for factoring. Factoring companies have a set of standards they use to determine whether your outstanding invoice qualifies for their government factoring program. It's best to consult with your preferred factoring company to check if you meet their standards
When you apply with us, you can use your business line to get more working capital, manage cash flow, purchase inventory, and finance other business needs. Our trusted personnel will assist you with any inquiries or concerns. Apply now to receive a call from us and get started with your application.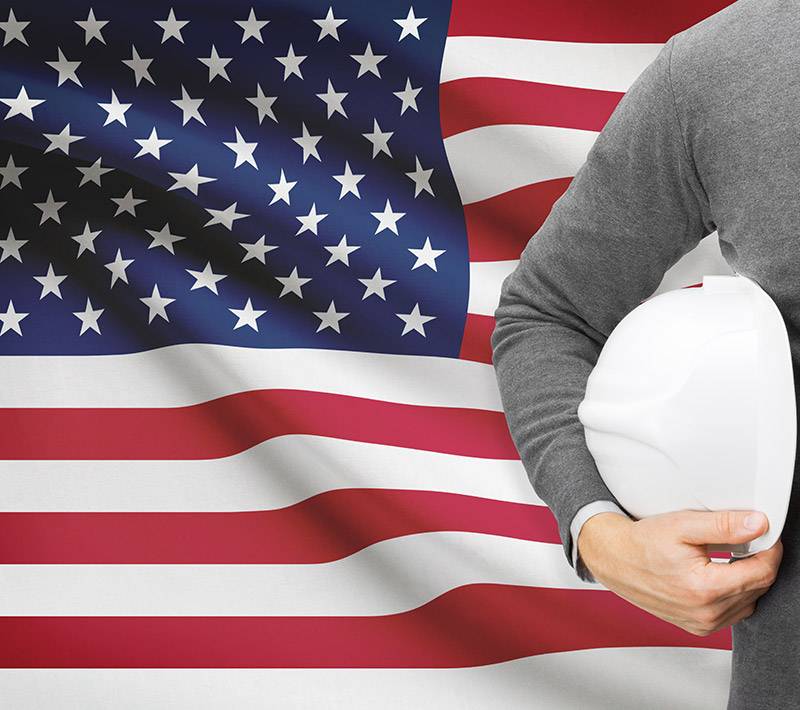 What Are The Benefits of Factoring Government Contracts
Government factoring serves several benefits for your business. Here's what you can expect from factoring government invoices:
Pay your employees on time: Many employees feel discouraged or demotivated if their employer regularly delays their salary. You can efficiently pay your employees on time by factoring your outstanding government invoices.
Fund your business operation: Many times, small businesses rely heavily on their cash flow to keep their business functional. Unfortunately, a delayed payment from a government project might prompt you to put your production on hold until you have the financial capacity to resume operation. With invoice factoring, you don't have to wait for this to happen.
Takes a weight off your shoulders: Transacting with government entities can be a headache, especially if you're dealing with outstanding invoices. By factoring your unpaid invoices to a reliable factoring company, you don't have to burden yourself with this.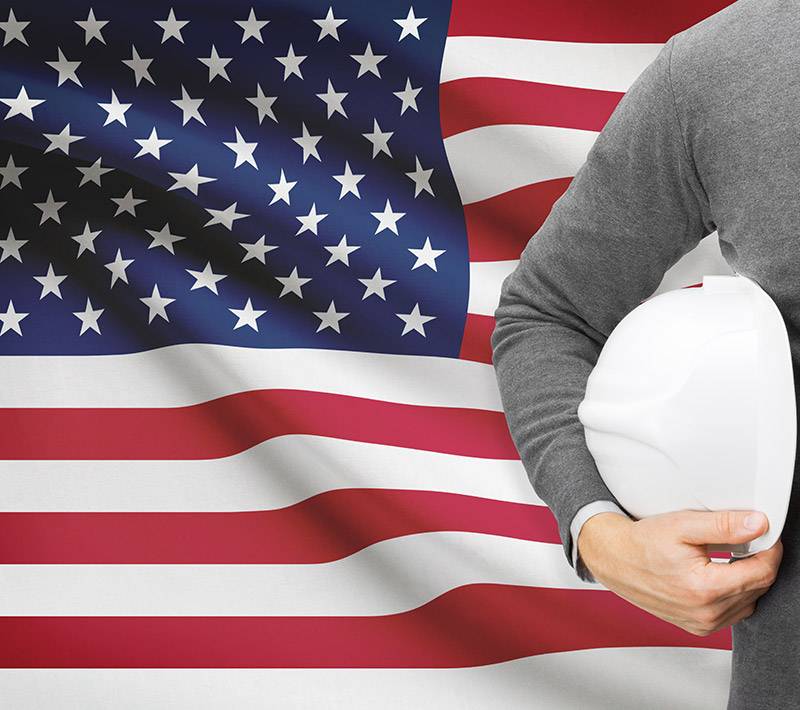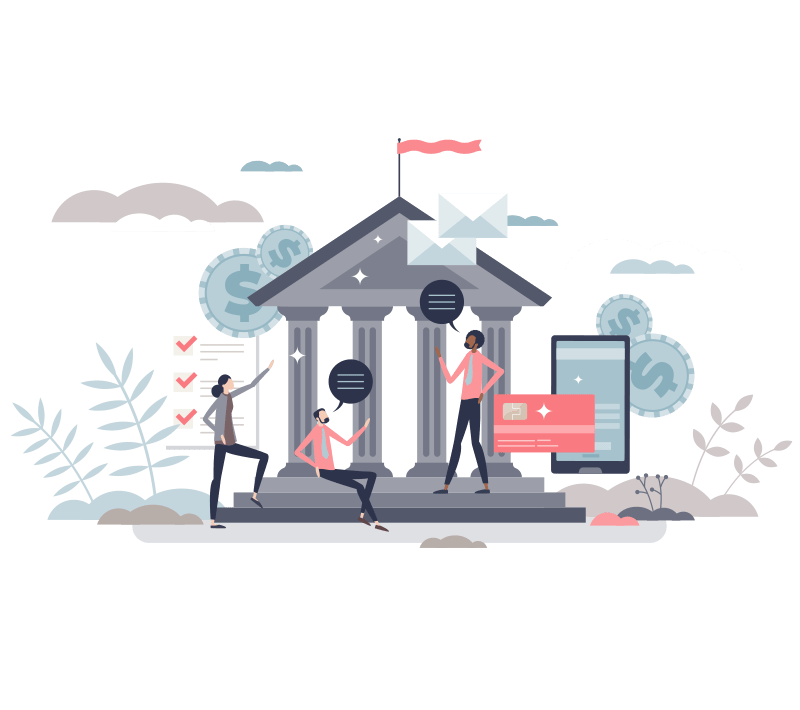 How Can Cheddar Capital Help You?
With many years of industry experience, our team at Cheddar provided loan and funding solutions to hundreds of small business owners so that they could keep their businesses afloat.
Our company has worked with several small business owners looking to advance on contracts with government entities (federal, state, and LGUs). Start with our easy application process today and see if your government invoice qualifies for our government contract factoring services.
In most cases, you will not get any upfront payment from the government to fund the project. They will give you your money months after project completion.
Luckily for you, there's a solution to your problem. With government contract factoring, you can get a cash advance on the money you need to continue your business operations. If you want to learn more about invoice factoring, contact Cheddar today!
Start Your Application Today!
Don't wait long to get the finances you need. With our straightforward application process and competitive pricing, you can get the funding you need to continue your business operations. Start your application today and get approved in no time!