Roughly
80% of companies
today use some sort of equipment financing for their construction projects. Getting your hands on the best equipment for a construction project is one of the most critical steps in the process to take. You're particularly in good hands if you're located in Dallas or Memphis and need quality loans for your equipment. Here are some tips that you should keep in mind when you're exploring your equipment financing needs.
What is Equipment Financing?
First, you need to understand the basics of financing for equipment. Anytime that you don't have cash on hand to purchase equipment, you'll need a financing source.
It's similar to signing up for a mortgage or a loan on a vehicle. Equipment loans come with specific terms that you'll need to agree to, along with some aspects of worthiness and background information that define your ability to pay down on the equipment as you please.
This financing is used for any sort of tools, equipment, and supplies that go into a construction or building project. This is a course of action that companies generally take whenever they don't own their equipment or immediately have enough cash flow to make a purchase.
The Benefits of Equipment Financing
With that said, what makes equipment financing worth your time? There are plenty of benefits to equipment financing and leasing, particularly if you regularly put together construction projects.
Here are some of the benefits of equipment loans that you need to get to know:
Equipment Financing Provides Flexibility
Flexibility is a key piece to the puzzle anytime you're handling a construction project. The first step of any project involves establishing goals, deadlines, and a timetable for each benchmark.
It's difficult to plan this way with any certainty when you're locked into limited financial terms.
You'll Be Able to Increase Cash Flow
Working with equipment financing lenders will also help you to improve your cash flow. This is important since
more than 82%
of companies today fail due to cash flow issues. Equipment loans allow you some wiggle room so that you have more cash in the coffers and don't have to worry about deciding between quality equipment and paying your staff or managing other aspects of your business. Signing on to the right loan not only improves your liquidity, but you can get simple, affordable monthly payments that provide you with flexibility in other aspects of your business.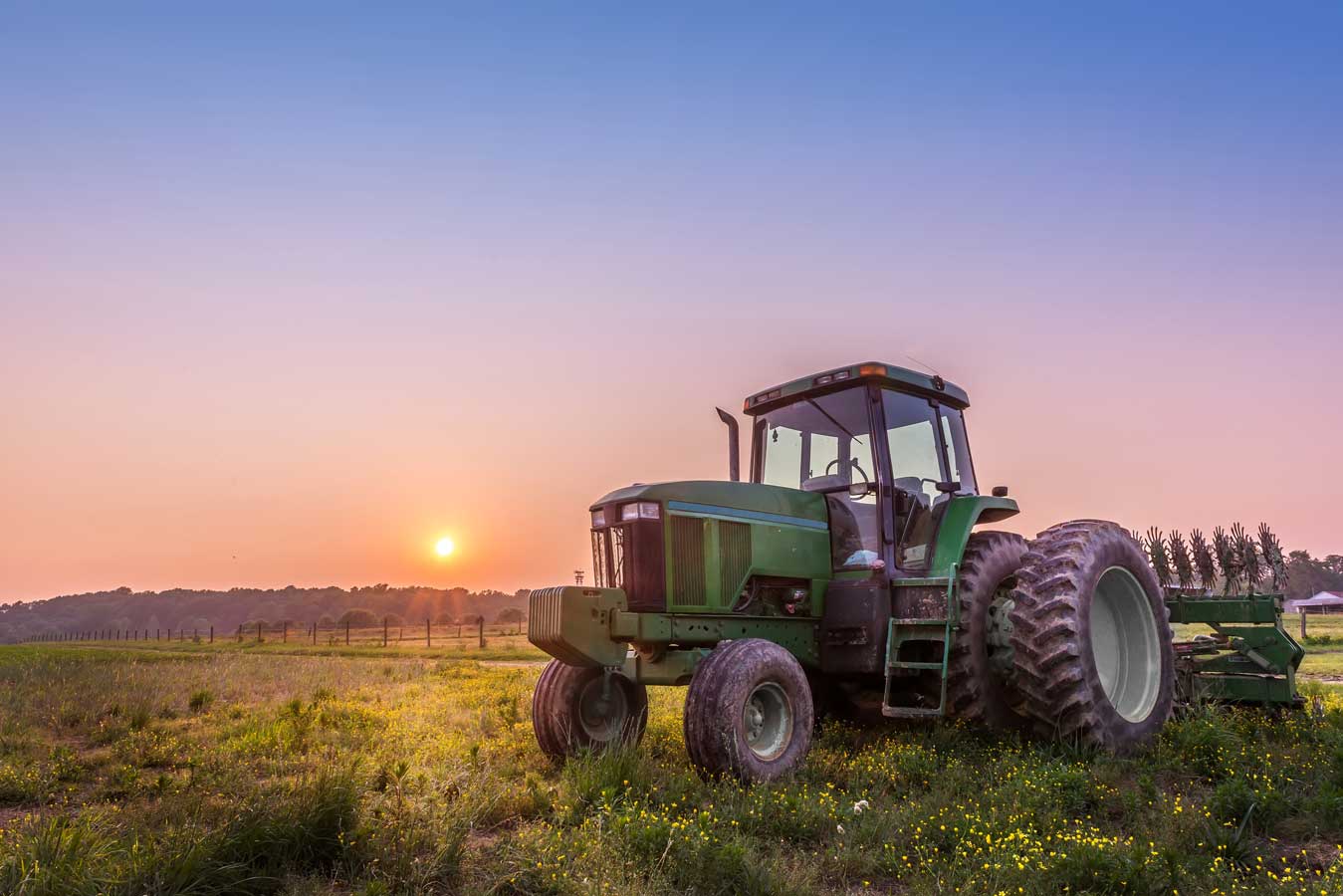 Equipment Loans Let You Upgrade to the Newest Technology
The best equipment loans in Dallas and Memphis will give you
buying power
that you wouldn't have ordinarily had. More spending options mean that you don't have to settle for old and outdated equipment. Instead, you'll get to purchase the newest, best, top-of-the-line equipment that will help your construction project move ahead without issues. This newer equipment is more powerful, eco-friendly, and energy-efficient, so you won't spend as much on fuel costs, maintenance, and upkeep during your construction project.
There Are Tax Advantages With Equipment Loans
You always have to look into tax implications when putting together a construction project. Thankfully, you can appreciate some tax benefits when you seek equipment loans in Dallas TX, or elsewhere. When you choose to finance your construction equipment, it opens you up to different types of deductions and tax incentives. This reduces your
tax bill
for the year and uncomplicates issues involving equipment depreciation and other tax implications.
Financing Provides Risk Management
You're dealing with less risk when you have quality financing on your side. A big reason for this is that your equipment is newer and less likely to break down or give you other issues.
As a result, your project is more likely to stay on its timeline, and you'll give your staff the best tools for doing their job. Equipment loans make it easier to plan for lapses and fluctuations in your business cycle since you have guaranteed cash in your back pocket.
This is why finding equipment loans in Memphis, TN or Dallas, TX can give you the stability your company needs to weather storms.
Equipment Loans Improve Your ROI
More spending means
more intelligent spending
. When you're able to get a better deal on your construction equipment, it allows you to get a better return on investment (ROI) for your entire project. This makes the profit more profitable and your company will enjoy excellent performance and financial longevity.
Types of Equipment Financing Loans
With that said, it's important that you
understand your options
. How hard is it to get an equipment loan? Answering this means understanding the different loans available.
Explore Your Options for Equipment Loans
How do you get equipment financing? Take time out to understand the differences in lending accounts, along with their pros and cons. Here are some
loan types
that you'll want to explore:
Cheddar Capital Loans
This type of loan is similar to financing that you'd get for any other type of property or business capital. The company requires you to
approach a bank
or credit union, and you will lock in terms for the duration of the loan. When you explore traditional financing options, get to know the current equipment loan rates, to see how it fits into your budget, and make sure that your interest is affordable and reasonable. Look into your business
credit options
to understand your ability to borrow. The higher the credit score, the higher the interest rates you'll be issued.
The Application Process
Thankfully, you'll appreciate that the application process is straightforward. The form asks for information related to your project and the purpose for the funds. You'll be able to choose between a
Line of Credit
, Term Loan, and Equipment Loan. The application also allows you to request the funds in as soon as 24 hours, or within the next 4 weeks. Once the application is digitally signed, it will be reviewed and you'll receive a decision shortly.
Equipment Loans Through the Government
The government recognizes that construction is the lifeblood of business. This is why they incentivize companies that are looking to break new ground and figure out ways to pay for their equipment and other parts of the construction process. You can get borrower-friendly interest rates and terms when you apply for lending through the
Small Business Administration (SBA)
and other types of heavy equipment loans offered through the government. This is helpful if you don't have an extensive business or borrowing history and want to give your company the boost that it needs.
Leasing and Rentals
Another popular option is to finance your equipment in the form of a lease or a rental. This lets you pay fees toward brand-new equipment that you'll have access to for the duration of your rental period. Explore the pros and cons of
equipment leasing
vs financing, and turn to companies that can assist you. The companies will typically have tools like an equipment financing calculator, which will let you know what kinds of terms you can expect.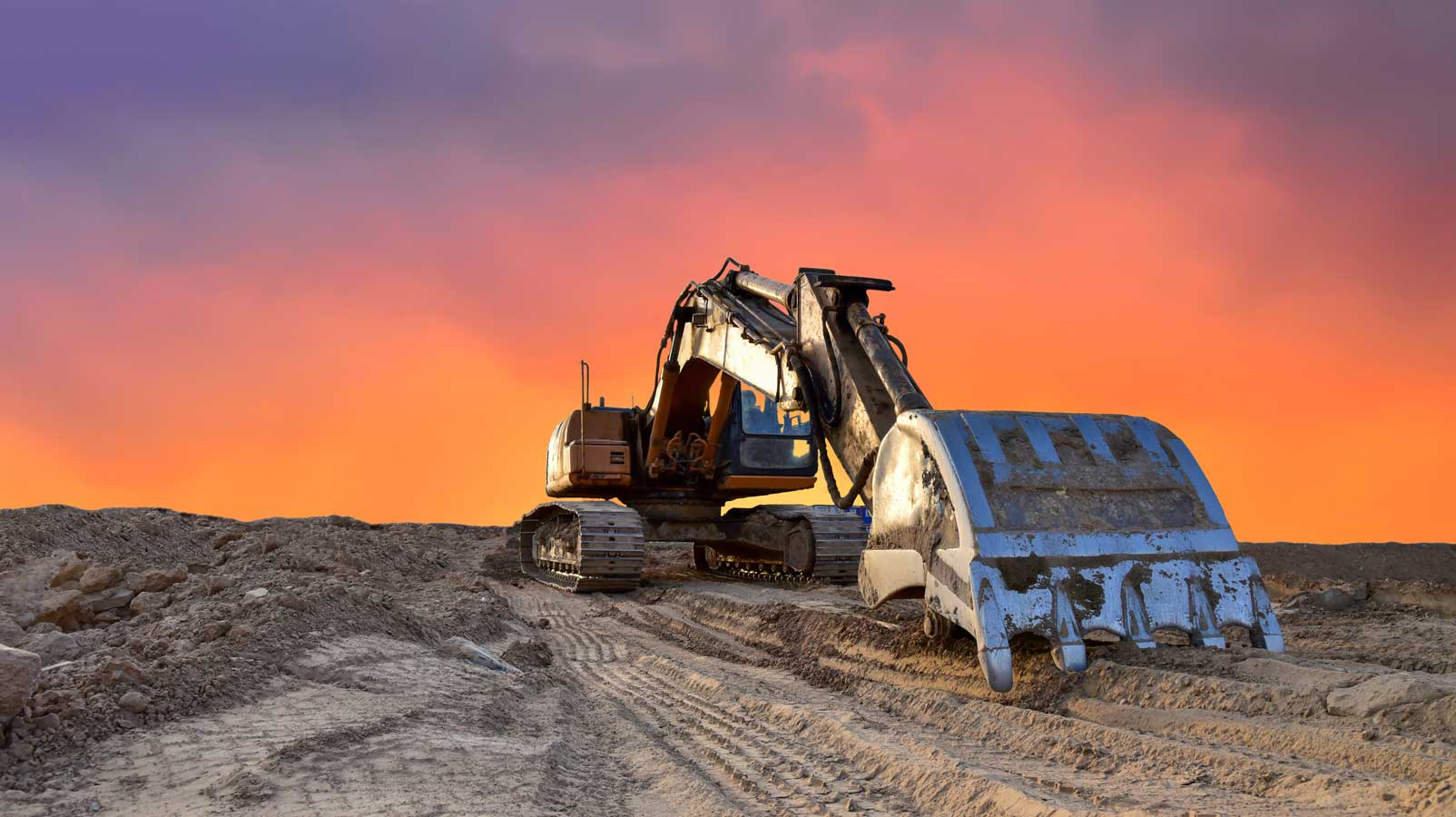 How to Get Equipment Financing
Once you're
ready to get financing
, it's time to explore your options. Understand the steps required to get the best deal. Here's what you should know.
Manage Your Ability to Get Funding
No matter what sort of financing options you're interested in, you'll be required to furnish proof and documentation. This generally requires things like 6 months to a year of business bank statements, your company's business license, and the prior year's business tax returns. Take advantage of our 
loan calculators
to understand your ability to receive and handle your funding. The more transparent and straightforward you are with the process, the smoother it will go.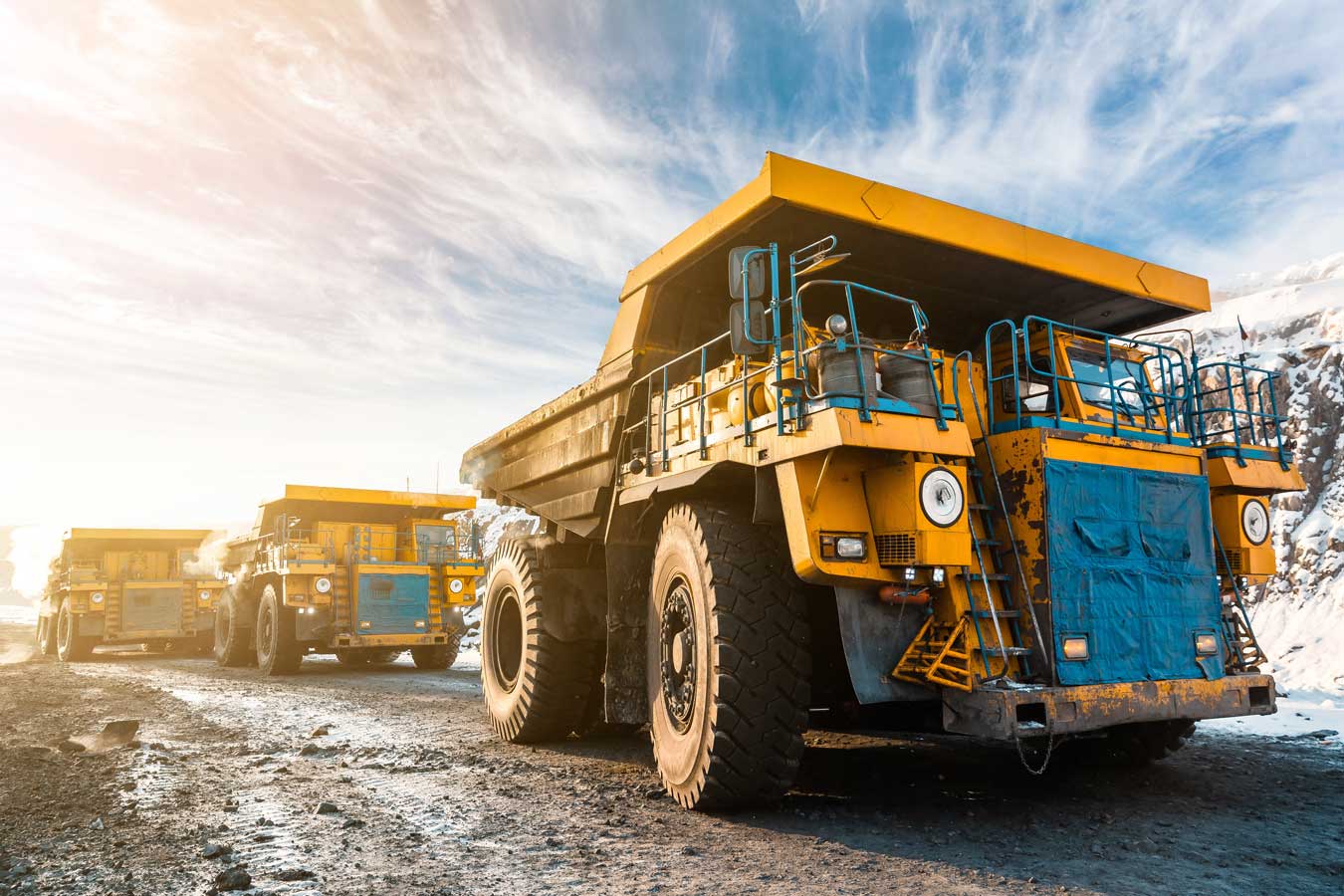 Explore Options in Memphis, TN and Dallas, TX
As always, do your research into any company that provides equipment financing. Choose a company that has plenty of 5-Star Trust Pilot reviews and a strong reputation for providing lending for credible construction pros. Think about the
type of equipment
that you need to use for your project, and sit down with someone at the branch that can help you explore your best options.
Equipment Financing Loans 101
Equipment financing doesn't have to be something that you struggle with. The points in this article will help you put your ducks in a row so that you can tackle your construction project without reservation. At Cheddar, we have a litany of options that can help you give your company the boost in capital that it needs. Use our online form to
apply now
, or give us a call at 
(866)869-6790
for more questions.