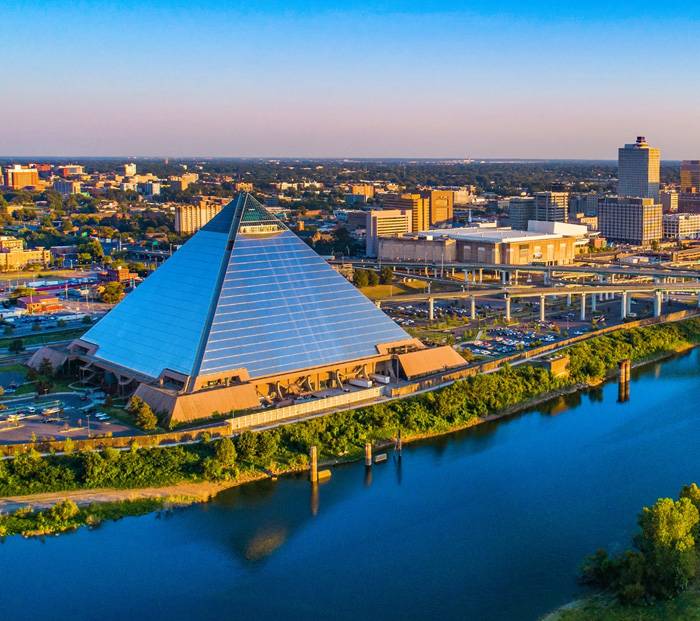 Best Business Loans in Memphis Tennessee
Cheddar Capital has the best business loans and business lines of credit in Memphis, Tennessee. It's a great time to be a business owner in or around Memphis, the city witnessed a 116 percent increase in female-owned businesses, and Memphis was rated the best city for black-owned businesses. One of the biggest obstacles associated with running a successful business is funding, and this is especially true for women and other minorities, but can be easy with our small business loans or lines of credit from Cheddar Capital. We will give you access to the capital you need in or around Memphis, Tennessee to make the most of your business finances so your Memphis based business can be successful. Apply Today with our easy to use 5-Minute Online Application.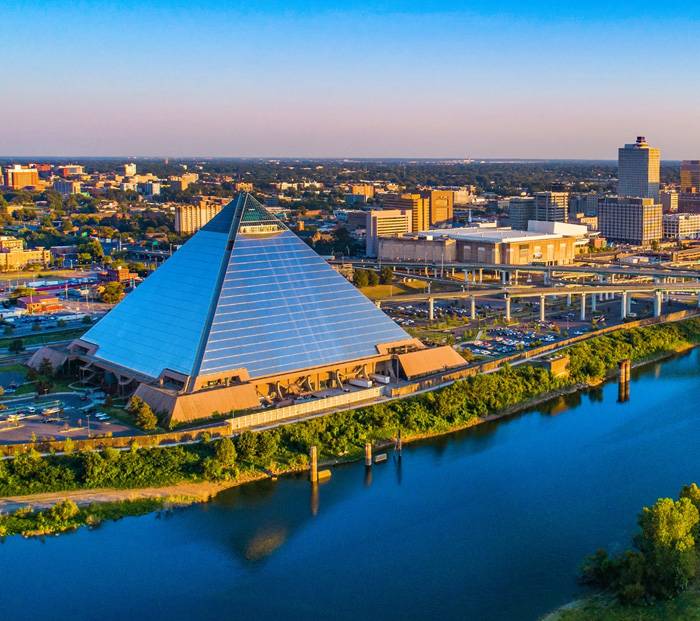 Small Business Loans and Equipment Financing in Memphis Tennessee
Since no two businesses have the same needs or financial situation, it's important to work with a lender that understands your unique needs. Speak to Cheddar Capitals Business Loans funding consultants to learn about business loan rates in Memphis and get a customized financing solution for your business. Upgrading equipment (especially in industries with pricey equipment, like transportation) can be a big lift for a small business. Equipment financing or Equipment Leasing from Cheddar Capital can help close the gap, and business loans can help you secure the cash you need for business expenses and expansion. 
Small Business Financing in Memphis
Need cash for inventory, payroll, or taxes?
Get from $5,000 to $500,000 in business cash.
Equipment Financing Loans in Tennessee
Looking to purchase or lease equipment?
Finance new or used equipment up to $500,000.
Cheddar Capital has a Business Loan Solution That's Right for You
Here at Cheddar Capital we know that every business has different financing needs. Whether you're looking for cash to cover unexpected expenses or need capital to take advantage of a growth opportunity, we'll work with you to design a financing program that's tailored to your Memphis business. We also have the lowest rates on Business Lines of Credit! Apply Now!
Ready to find out more about Cheddar Capital?